WRITER IN DAR RESIDENCE

A meeting with the writer, journalist, literature critic of Lithuanian origin residing in Canada Antanas Šileika was organized at Druskininkai Municipality Public Library. Antanas Šileika presented his creative work, read extracts from his newest book translated to Lithuanian "Buying on Time" ("Pirkiniai išsimokėtinai", Versus Aureus Publishing House).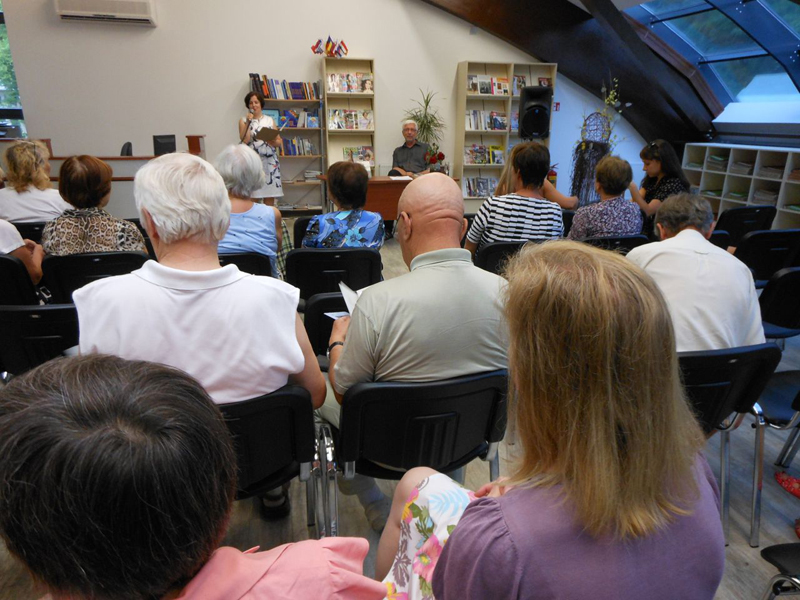 During DAR residence programme Antanas Šileika was searching new material, ideas and stories for his new book in Druskininkai and its surroundings.